On Display Now!
Water is Life
From the earliest records to the present water has played an integral part in the story of Mount Shasta and its surrounding areas.
Water is something we mostly take for granted. It is there when we need it, for bathing, drinking, swimming and fishing.
Water is the source of all life on this planet, and is responsible for more of our world than you may realize.
This is a three-part, three year exhibit on display 2021-2023.
2021 - past
2022 - present
2023 - future
Here are some of the things you will see and learn in this exhibit.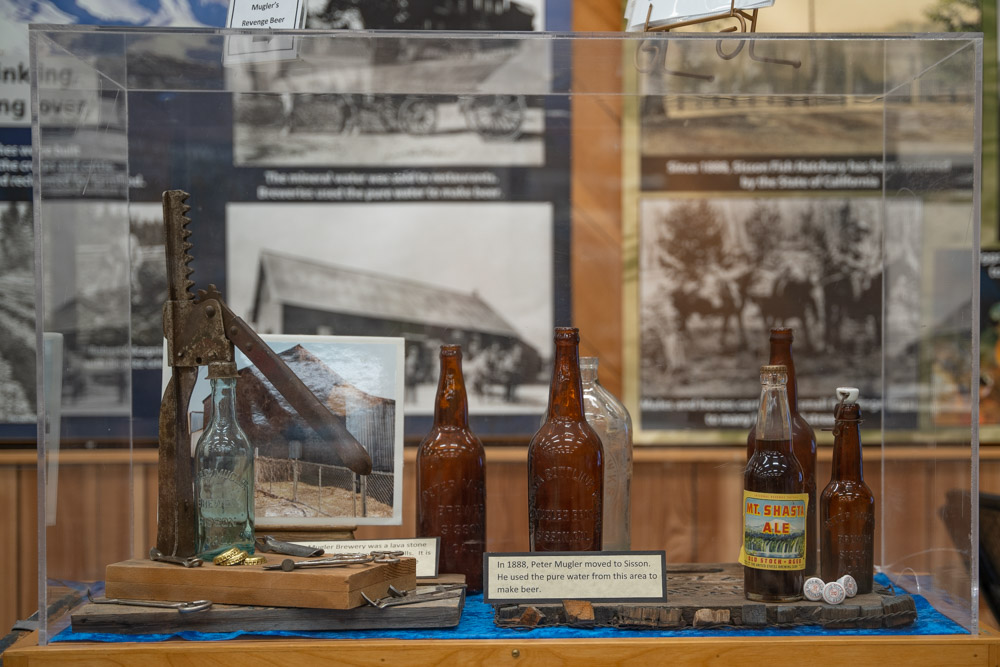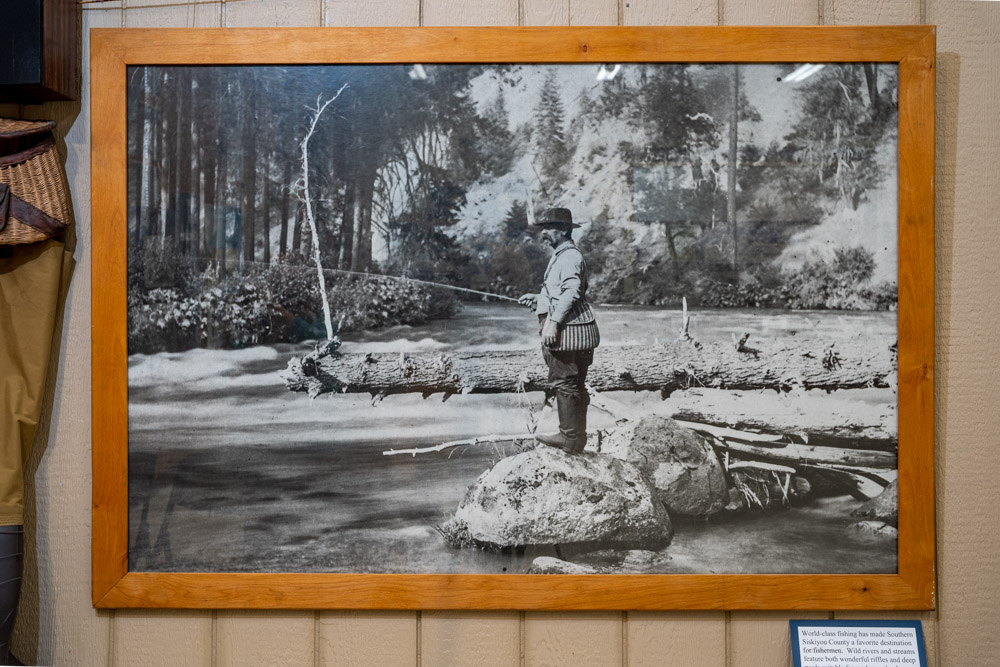 We all need water for life and for fun
This year we take a look at how our water supply has changed over time, focusing on changes we have noticed in recent years.
Water Wonders Around Mount Shasta
In this video you will see some of the amazing water features in and around Mount Shasta. Sit back, relax and watch the waters flow.
A special thanks to the sponsors who make this exhibit possible:
This project was made possible with support from California Humanities, a non-profit partner of the National Endowment for the Humanities. Visit calhum.org.